Read on to see how to implement the integration for your organization. If you're interested in a School or District Plan but don't currently have one, you can learn more and get in touch with our team by clicking here.
To Integrate Quizizz and Canvas, follow these steps:
Click on the Canvas option and select which classes you'd like to import.
You can assign games to any class once you've imported it. Please remember that you have to import the class into Quizizz via Canvas (using the previous step) to assign games to the class.

Set a deadline for the game. You can either set a custom deadline or choose to create a game with no deadline. Click on 'Assign' once you've set the deadline.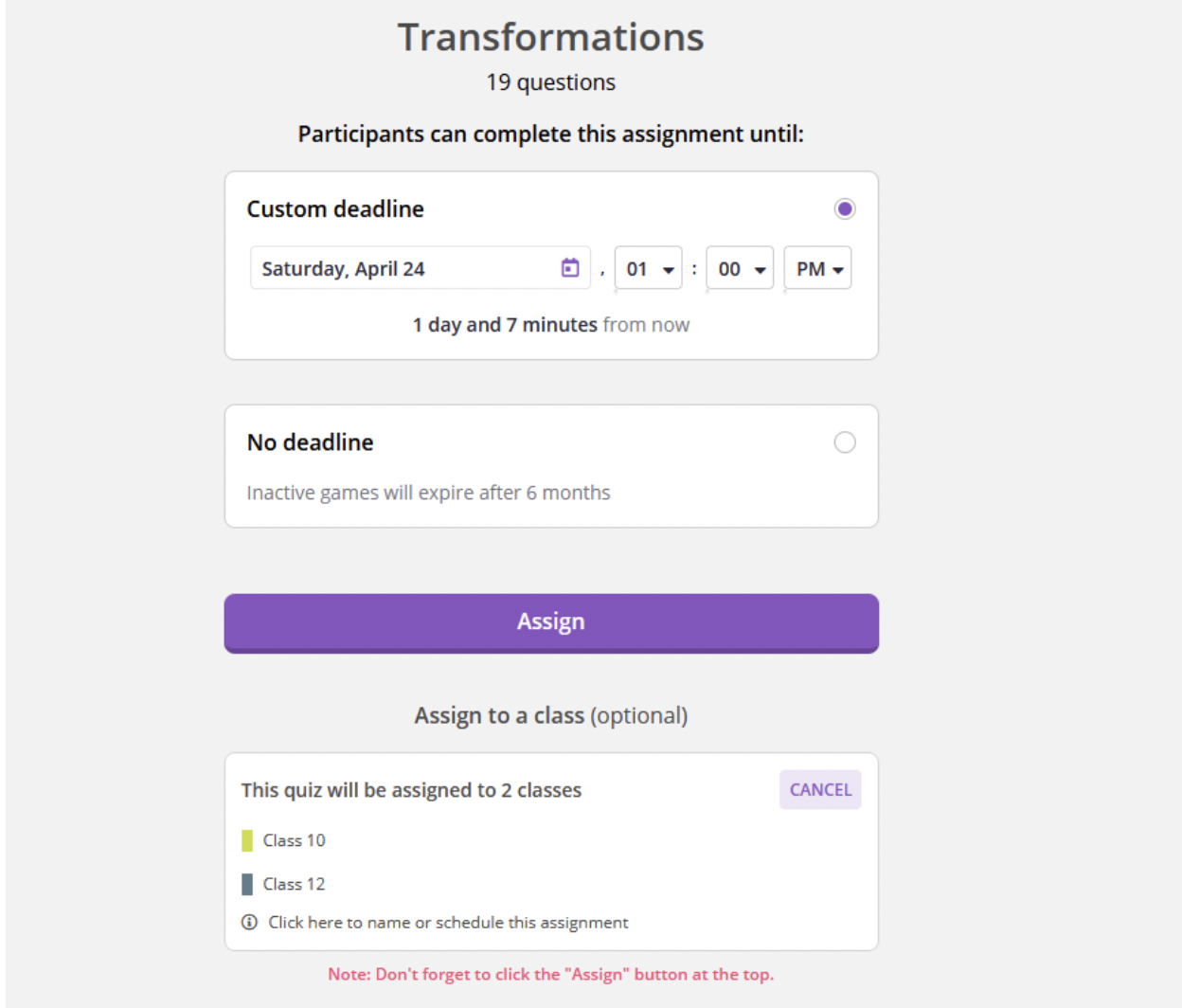 The screenshot above shows what you would see on your screen if you were assigning a homework game to your class on Canvas.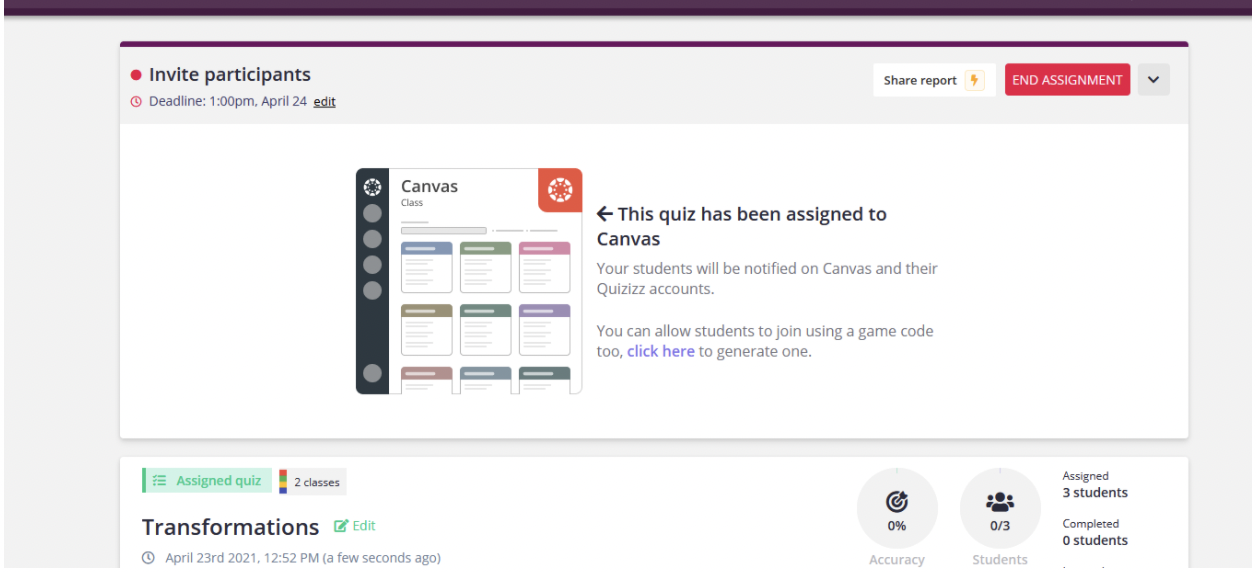 Students will immediately be able to see any assignment posted into their Canvas Class.

They can click any one of the links(mobile or web) provided here to join the game.
Grades are automatically updated in Canvas after each attempt.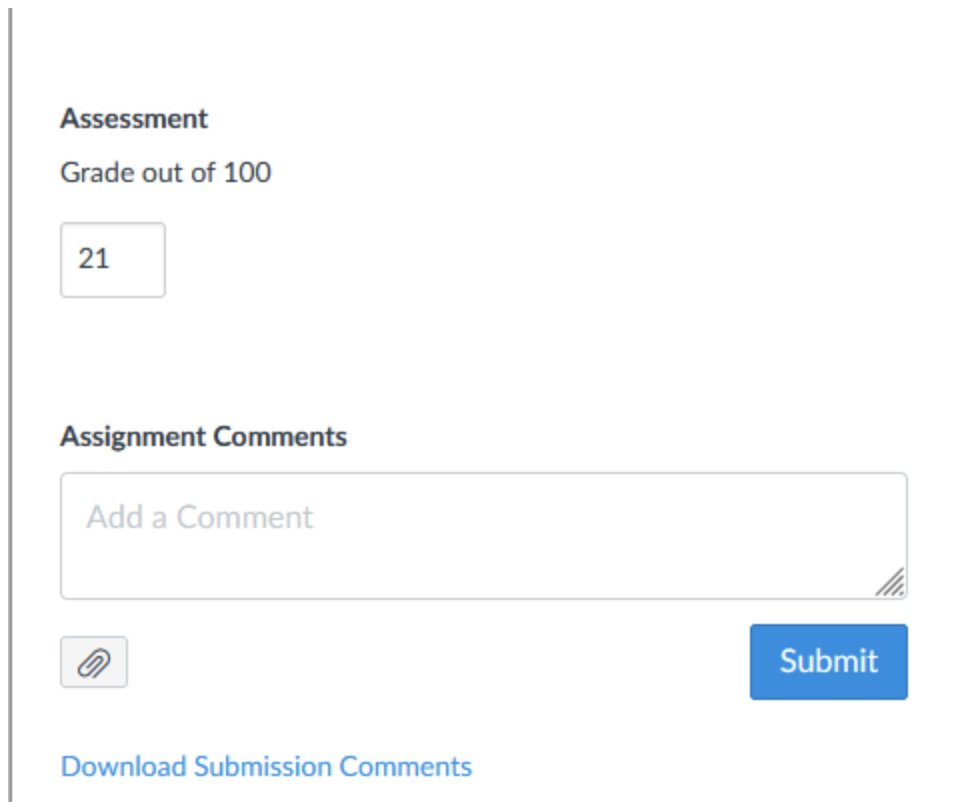 Note: Your LMS is updated when new classes are added. You will need to access them via Quizizz classes. Click on 'Refresh Roster' to import a new class. You will need to archive old/inactive classes on Quizizz.
Keyword: Canvas and Quizizz, how to set up Canvas integration with Quizizz as a teacher, how to use Canvas LMS with Quizizz, are my assignments automatically marked on Canvas if my students use Quizizz for formative assessments