Students can review the quiz assigned by the teacher from the 'My Activities' tab on the join page. Students can find the flashcard button once they complete the quiz hosted by their teacher. Go to 'My Activities' tab and select the quiz card from the join page.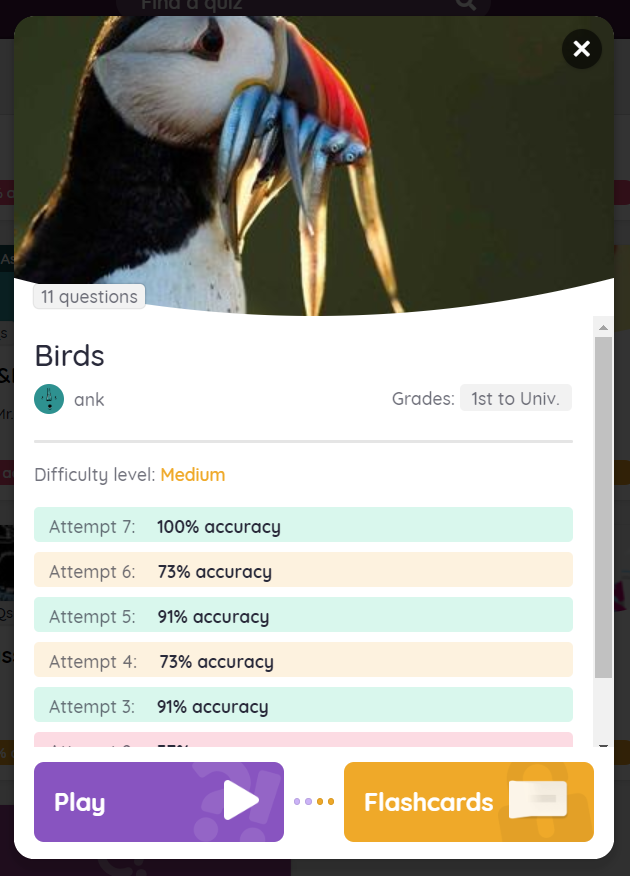 Click the 'Flashcard' button from the quiz card to open flashcards.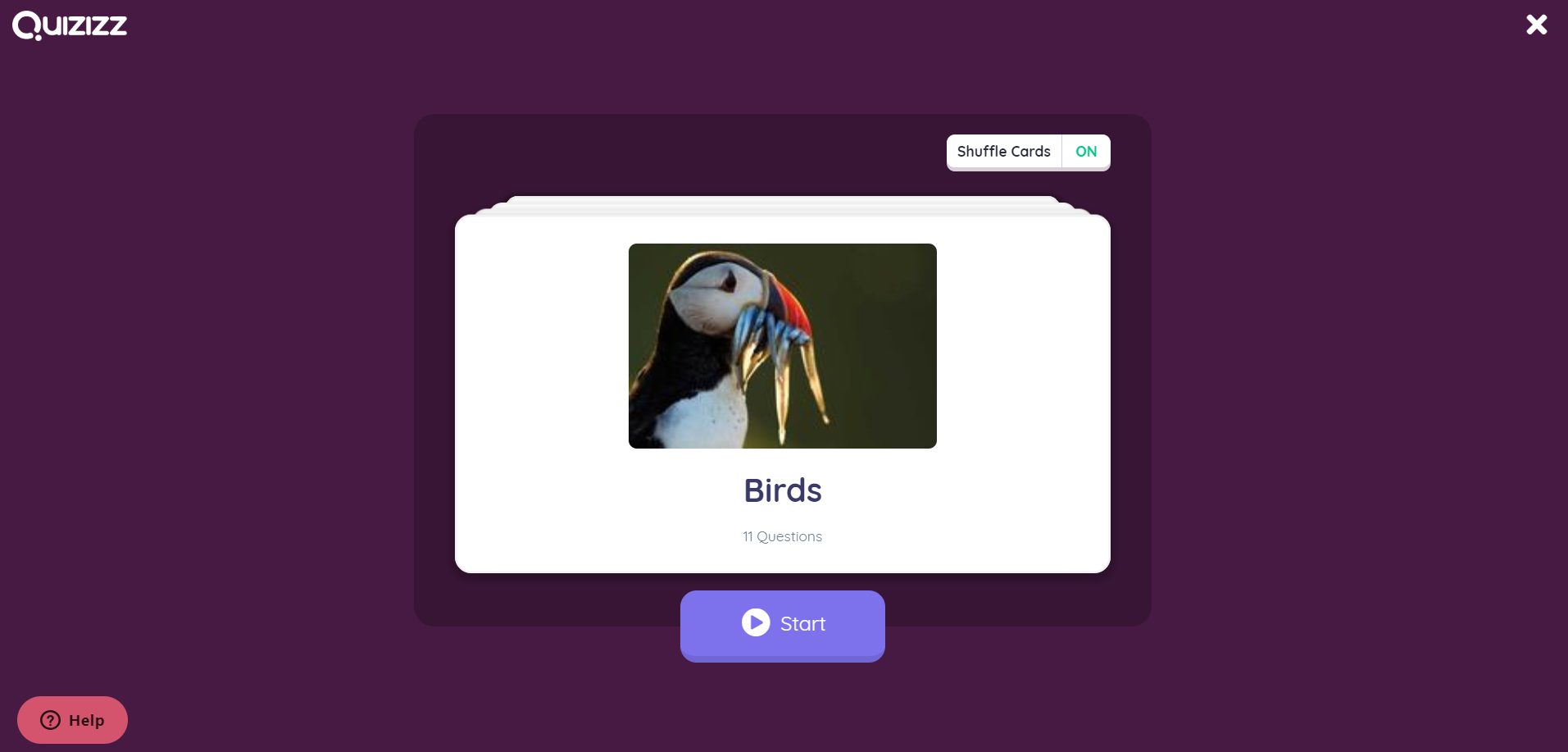 Do check out the recommended list of articles below to understand more about Quizizz!