Creating quizzes has never been easier or quicker! With the Quizizz AI Chrome extension, you can transform a website into a quiz in just one click. 
All you need to do is install the Quizizz AI extension on your Chrome browser and use it on any publicly accessible webpage. And voila! A quiz will be automatically generated for you. 
In this article, we'll go over how you can install and use the Quizizz AI Chrome extension to generate a quiz in seconds. We'll also discuss how you can tap into Quizizz AI Enhance to customize your auto-generated quiz before you publish it.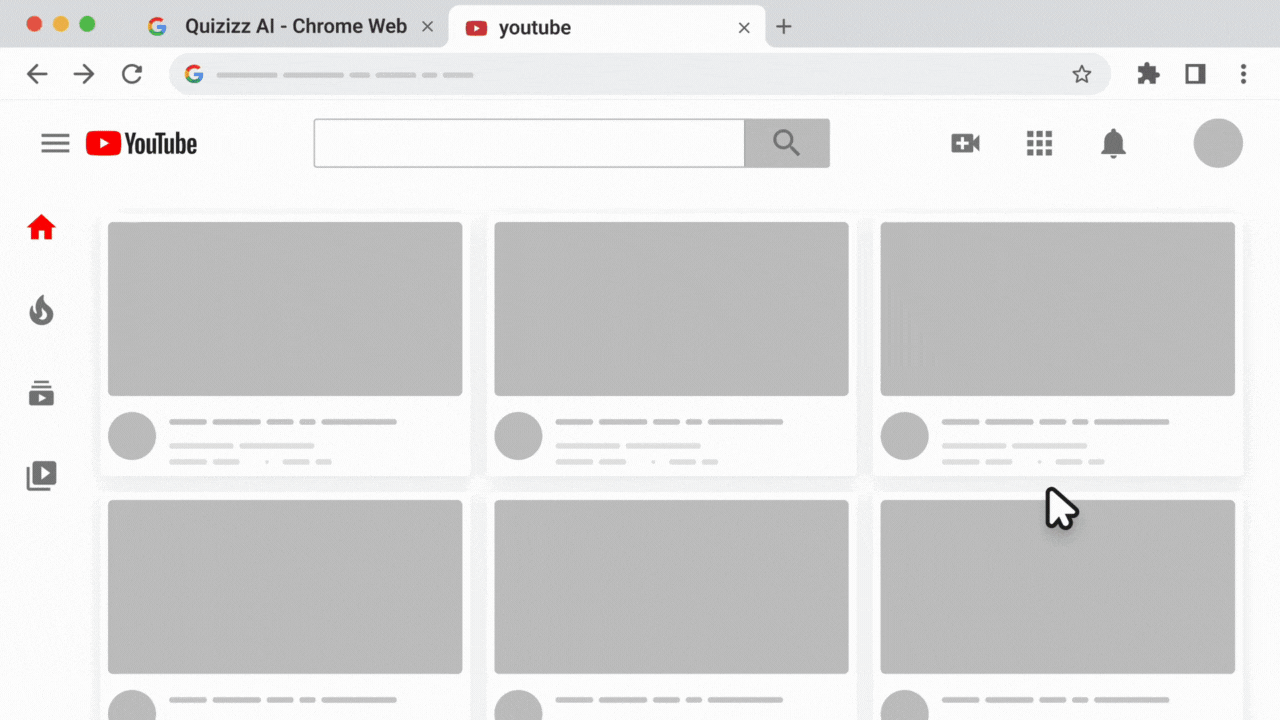 How to install the Quizizz AI Chrome extension
Here are the steps you can follow to install the Quizizz AI Chrome extension. 
Visit this Chrome Web Store link in your Chrome browser
Search for 'Quizizz AI' in the search bar 
Select 'Quizizz AI' from the search results and click on 'Add to Chrome' 
Click on 'Add extension' in the pop-up box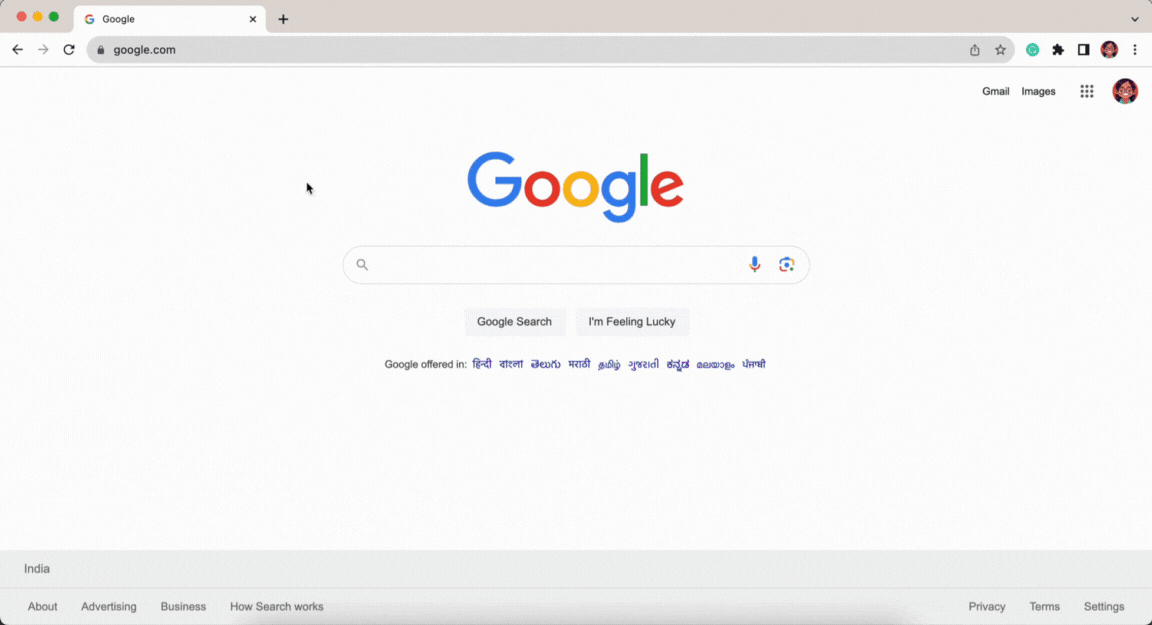 Quizizz AI will now be available in the Extensions bar at the top of your browser. If the extension is not visible to you, click on the Extensions icon (
) and click on the pin icon (

) next to Quizizz AI. This will pin the extension to the top of your browser for easy access.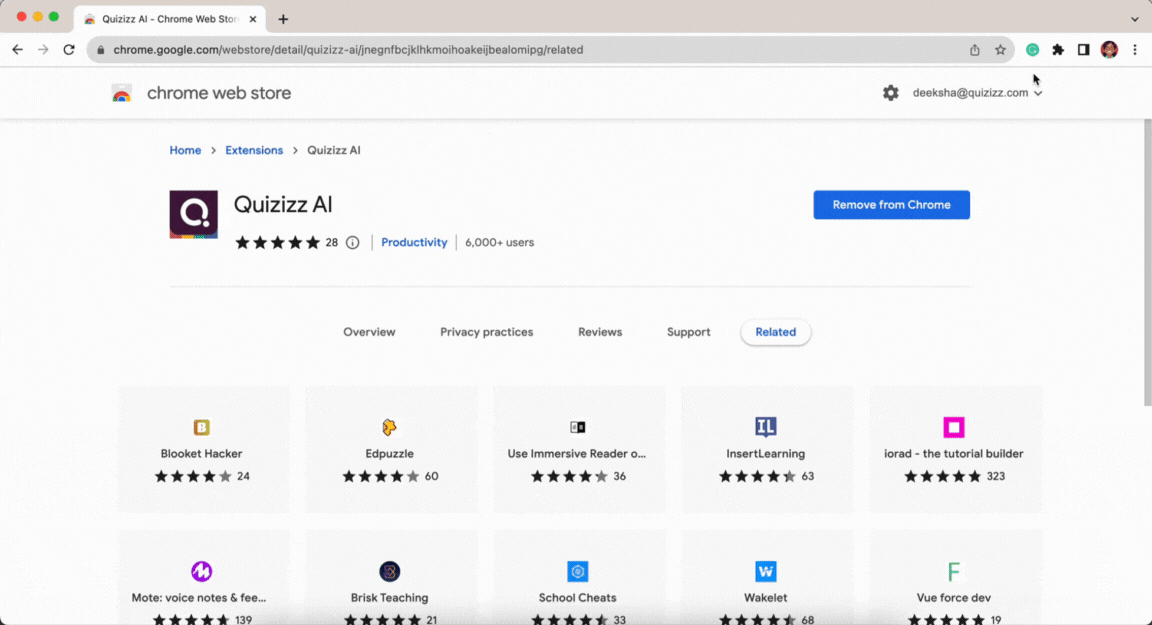 How to use the Quizizz AI Chrome extension 
Now, you're all set to create a quiz from any webpage or YouTube video that contains a transcript! Here's how you can go about it. 
Open the webpage or YouTube video that you would like to convert into a quiz 
Click on the Quizizz AI extension at the top of your Chrome browser window 
Click on 'Generate Quiz'
And that's it!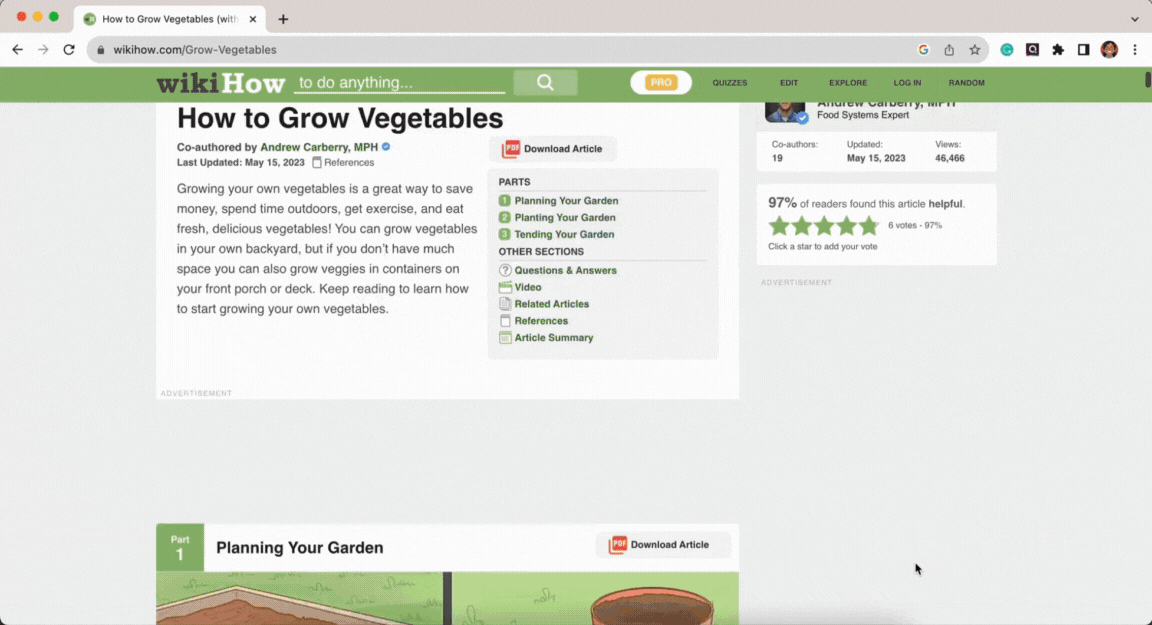 A new Quizizz tab will be automatically opened in your browser. In case you're not currently signed into your Quizizz account, you will be prompted to do so.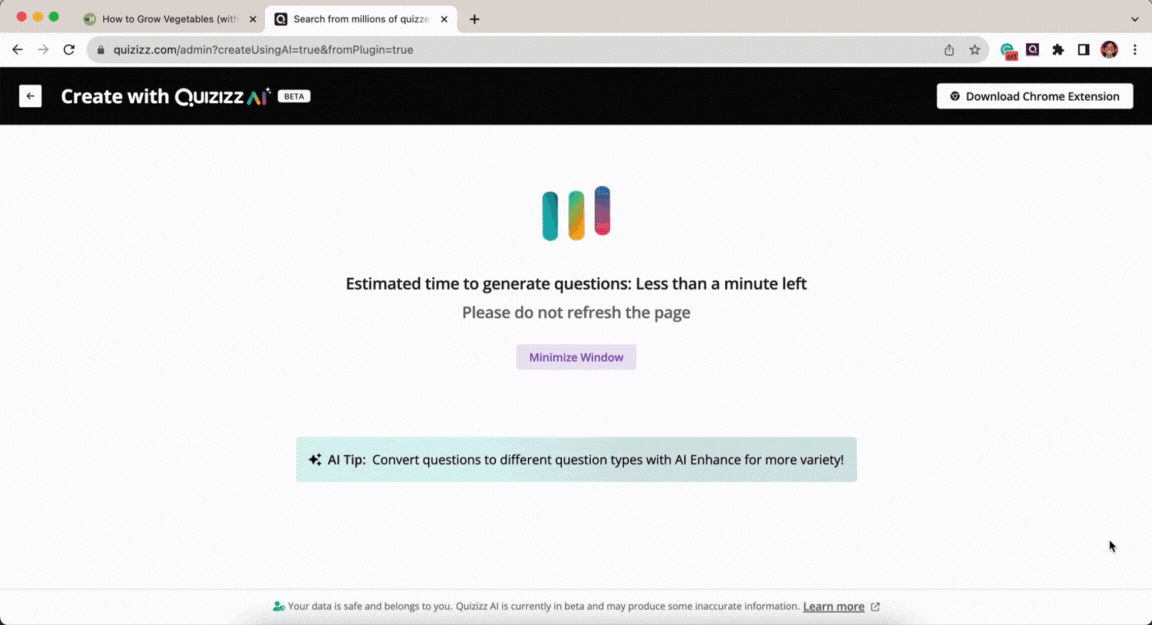 Once signed in, you'll see that your quiz is being automatically generated by Quizizz AI. You can wait here, or you can minimize this window and continue using Quizizz. Once your quiz is ready, you will be notified. 
Customizing your auto-generated quiz with Quizizz AI
Your automatically generated quiz is now good to go! You can review and publish the quiz as it is. Or, you can customize and edit the quiz in any way you like. Here's where Quizizz AI Enhance can help. 
At the top of your Quiz, you will find options to:
Modify the quiz by fixing grammatical errors, adding similar questions, or translating the language 
Differentiate the quiz by converting questions into real-world scenarios, reducing the number of answer options, or adding answer explanations 
Improve engagement by adding a theme, adding student names, or making questions fun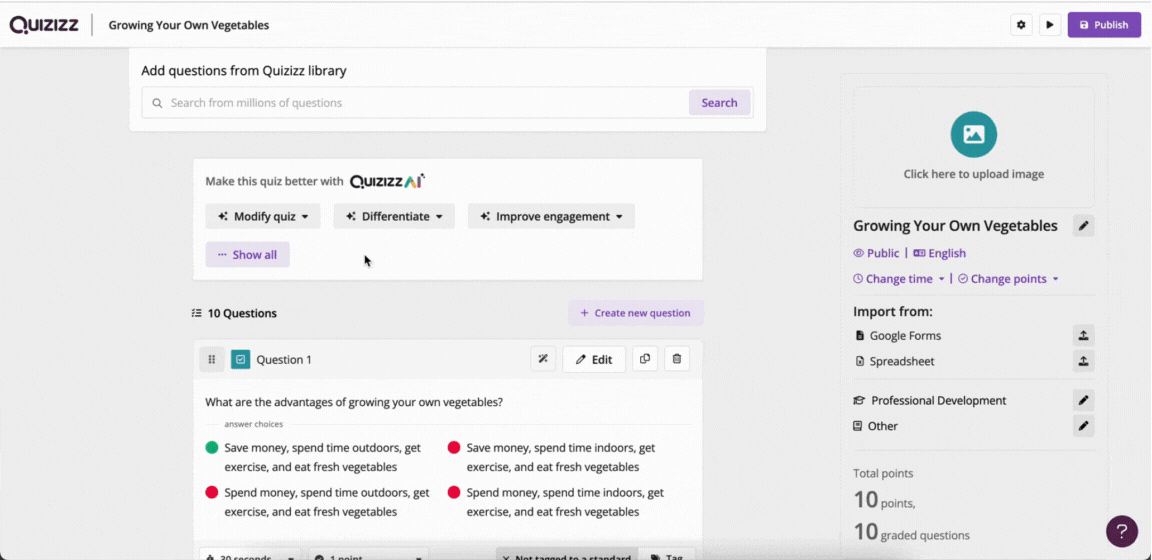 Click on 'Show more' to see the complete range of enhancements that you can apply using Quizizz AI! 
In addition to AI-enabled changes, you can also make modifications to your quiz manually by importing questions from the Quizizz Library, editing answer options, or adding images, video clips, audio clips, and more. 
Once you're happy with all the changes you've made, click on 'Publish' in the top-right corner. Your quiz is now ready to be hosted live or assigned as homework! 
Note: 
Quizizz AI is still learning and evolving. In some cases, it may generate inaccurate results. Please ensure you review the AI-generated content before publishing it.
Creating quizzes from Google Drive files (Docs, PDFs, PPTs) can be done manually by logging into www.quizizz.com. Currently, the Quizizz AI Chrome extension cannot generate content from Google Drive files since they're private and exist behind a login.