Unfortunately, the online report only provides names sorted based on who finished first. However, you can download the excel sheet of the Report and perform the following simple operations:
1)TRANSPOSE:
Firstly, since the students names are in rows it needs to be Transposed in the following manner.
Step 1: Copy the table to be modified
Step 2:Open a new worksheet (preferably) and click on the PASTE option to find the TRANSPOSE command by performing a right click(refer the image attached)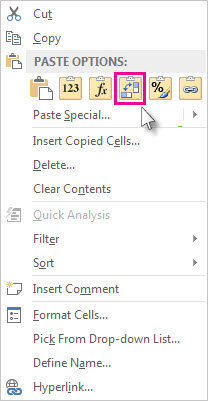 Step 3: Click on the Transpose button and voila! the desired switch takes place!
2)SORT:
Now the table is transposed you can perform the following operations:
1)Select the column you wish to alphabetize.
2)Open the Data tab and click Data in the top menu to view Data options in the ribbon menu above your spreadsheet.
3)Look for the Sort and Filter section (if you don't see it on the Data menu, try returning to the Home tab and looking for a Sort & Filter button in the Editing section)
4)Click the A → Z button
That would help you have your students data sorted alphabetically. To get their scores, you can use the other reports available for printing (click here to know more)