Quizizz encourages all teachers and students to access its content in all languages of the world.
Presently Quizizz (the website, app, publicly available quizzes, lessons, memes, and instructions) is available in these languages:
English, Spanish, French, Polish, Russian, Bahasa Indonesia, Malay, Filipino, Deutsch, Vietnamese, Thai, Azerbaijani, Portuguese, Chinese (PRC), Chinese (Taiwan), Turkish, Italian, and Japanese.
Other languages will be integrated soon. Look out for an announcement about this feature on social media.
Quizizz identifies the language of your browser and presents content accordingly. In case you want to customize your language preferences, click on the Settings button on the left navigation pane on the landing page.

In case a student wants to switch their language settings during a quiz, they can click the gear icon on the extreme top left corner and choose the language of their choice, under Language.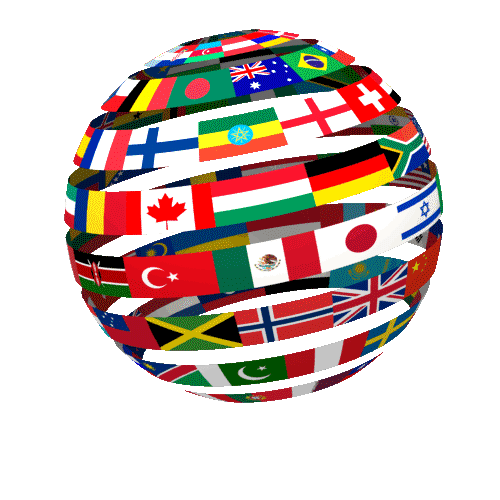 Keyword: Language, how to choose my language, English, Spanish, French, Polish, Russian, Bahasa Indonesia, Malay, Filipino, Deutsch, Vietnamese, Thai, Azerbaijani, Portuguese, Chinese (PRC), Chinese (Taiwan), Turkish, Italian, and Japanese