Did something go wrong while conducting a quiz?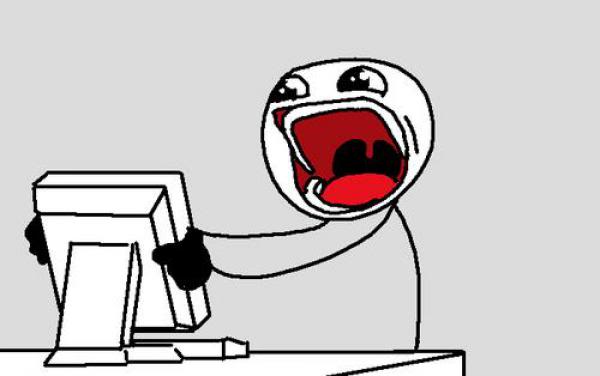 No worries! We have collected some of the most common issues that prevent you from accessing Quizizz.
What causes these connectivity issues?
Firewall configuration.
Browser cache and cookies.
Internet connectivity.
Outdated browser.
Let's get started on the issues one by one.
Firewall Configuration
Unable to access Quizizz? Unable to join a game via Google Classroom? Are images not getting displayed? These are some of the issues caused by an incorrectly configured firewall.
Kindly perform this check to see if all the required domains are whitelisted for the smooth functioning of Quizizz. The result of the check should have green check marks next to each of these tests, as shown in the image.
Note: School firewalls sometimes block certain components required by Quizizz. Our check page should identify most issues, but you can also try using Quizizz from a non-school network (e.g., your mobile data network) as an alternate way to check.
Quizizz has the following requirements to function correctly:
The following domains need to be whitelisted on firewalls (for HTTP and HTTPS):

quizizz.com/*
All subdomains of quizizz.com: *.quizizz.com/* (Test No. 5 and 8)
s3-us-west-2.amazonaws.com/quizizz-destination-bkt/* (Test No. 6)
quizizz-meme-bkt.s3.amazonaws.com/* (Test No. 7)
quizizz.app.link (Not listed in the above tests)

Ensure that Websockets are not blocked for socket.quizizz.com on port 443
Quizizz will run on any modern browser (desktop or mobile), including:

Chrome (recommended)
Safari
Firefox
Internet Explorer 11 or Edge

The browser should support the following technologies:

Javascript
HTML5 and CSS3 (Test No. 1)
Websockets (Test No. 2)
Local Storage (Test No. 3)
Cookies need to be enabled for quizizz.com and its subdomains
Browser cache and cookies
Clearing Cache and Cookies are an important first step for almost any troubleshooting for internet browsing. The 'cache' is a tool used by your internet browser to speed up the page loading process. However, sometimes it can cause a problem when websites are updated. Clearing Cache and Cookies makes sure that everything is up to date.
In most computer-based web browsers, to open menus used to clear your cache, cookies, and history, press Ctrl-Shift-Delete (Windows & Chromebook) or Command-Shift-Delete (Mac).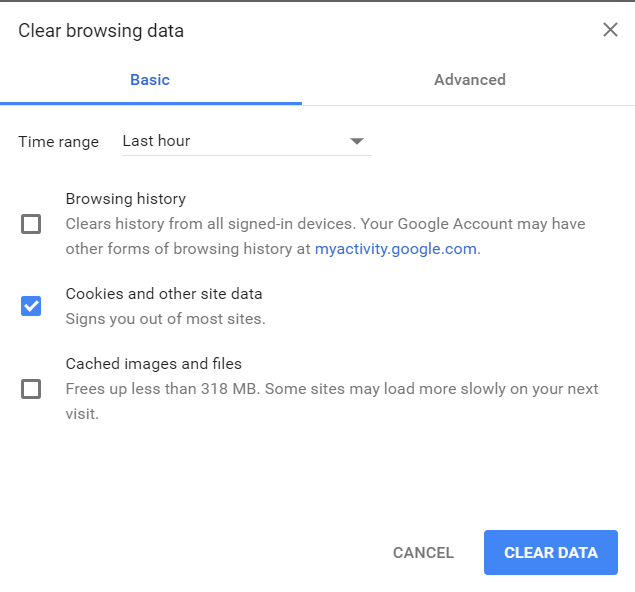 For more detailed instructions, click here.
Internet connectivity
Quizizz needs a continuous internet connection to work. If you have frequent disconnections, then you may experience difficulties using Quizizz. Please ensure your internet connection is steady, and verify that you have sufficient bandwidth by checking here.
Outdated browser
If you are running an outdated web browser, you are not enjoying the browsing experience you should be.
Quizizz supports most modern browsers, including:
1. Chrome (recommended)
2. Safari
3. Firefox
4. Edge