You can change themes on Quizizz! You can select from these themes:
Default
Dogsville
Synthwave
Croak Folk
Dark Night
Flame Impala
Football
Nineties
Halloween (Seasonal)
Back to School (Seasonal)
Winter (Seasonal)
How does it work?
Just go to the menu at the top-left corner and select the theme you want. Each theme has different music, memes, and graphics!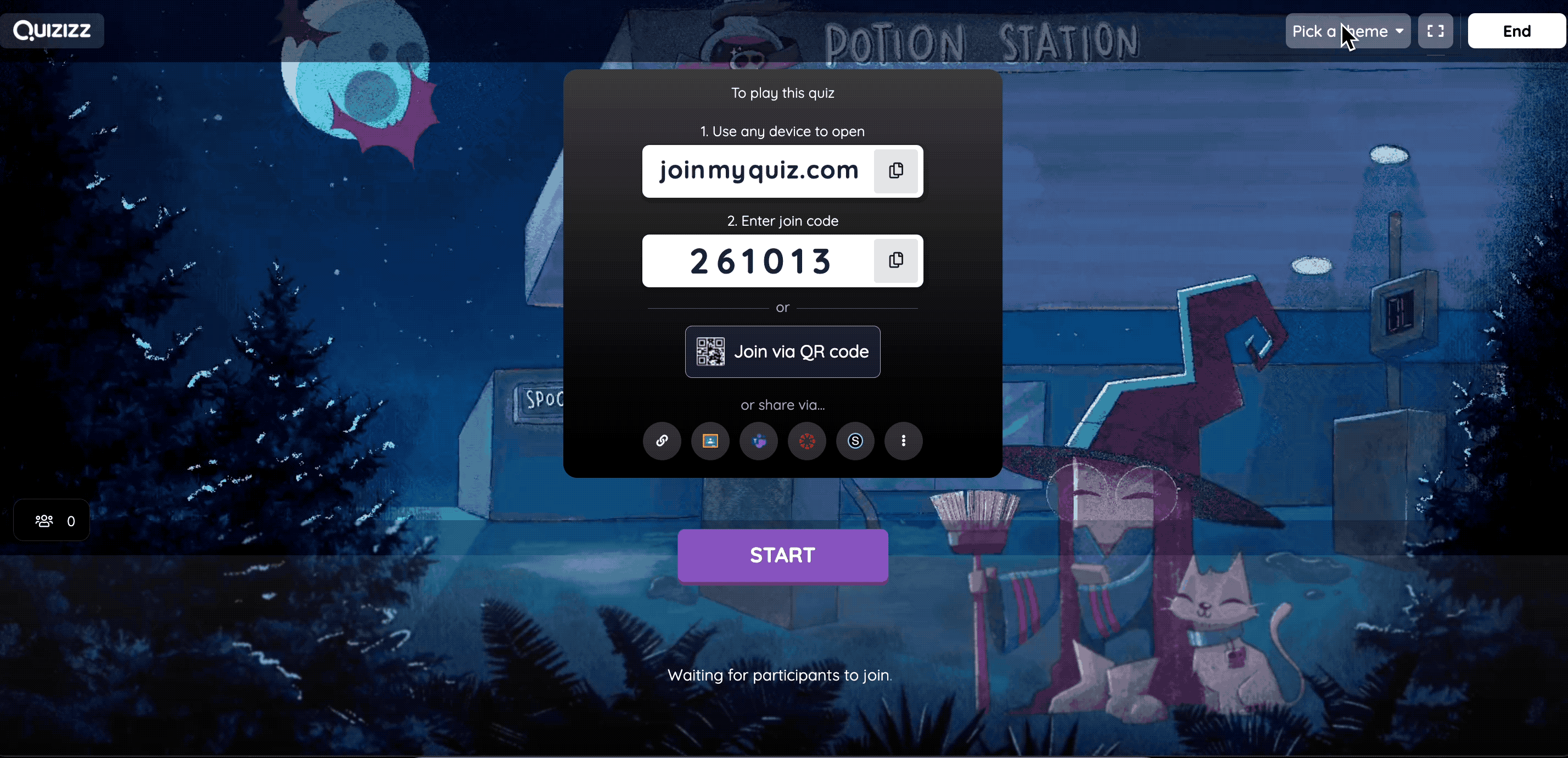 Keyword: Themes, how to change themes, types of themes, themes for games, how can I change themes for my quiz